Neurology
Welcome to the Department of Neurology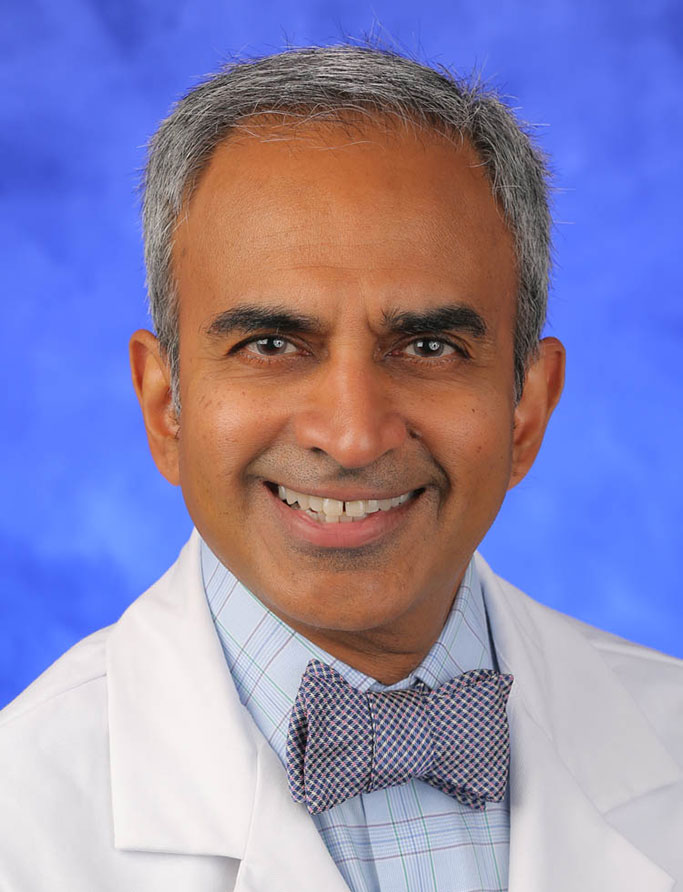 As one of the premier academic departments of neurology in the commonwealth of Pennsylvania and the only one in central Pennsylvania, Penn State Health is known for its world-class patient care, education and research.
The department is in an exciting phase of growth as clinical services expand to meet the needs of our patients, the residency program increases in size, and we enhance research activity and collaborations. We provide state-of-the-art care for patients across a wide range of neurologic disorders and are actively engaged in clinical research while collaborating with basic scientists at the Hershey and University Park campuses.
Our outstanding team of academic neurologists educate medical students at various stages of their undergraduate medical studies and train graduate students, postdoctoral research fellows and clinical fellows – all with the goal of developing the next generation of leaders in the field of neurology.
We are also proud of our outreach activities to neurologists and non-neurology health care providers, as well as the community at large. Highlights include our new tele-ALS clinics that allow patients suffering from Amyotrophic Lateral Sclerosis to receive care without having to leave their homes and our active support of the Pennsylvania Keystone Chapter of the National Multiple Sclerosis Society through fundraising walks and community lectures.
Thank you for your interest in our department, and please contact us if you require further information.
Department overview
Penn State Medical Center Neurology experts are committed to placing the, well-being and comfort of our patients above all else. We strive to provide care that is compassionate, proven and economically competitive.
We provide a range of neurological services to our patients. Our team includes specialists in:
Behavioral and cognitive (thinking) disorders
General neurology
Headache consultation
Neuromuscular
Learn more about our team of doctors and the services we offer.
Excellence in education
Penn State Neurology strives for excellence in education at all levels. We offer medical student teaching, neurology residency training and fellowship training. Learn more about our education and training.
Our goal is to be the premier academic neurological center in Central Pennsylvania. We fulfill this goal by providing high-quality care to our patients, and excellent research and training opportunities to our students and doctors.
News