Neurology – About
Welcome to the Department of Neurology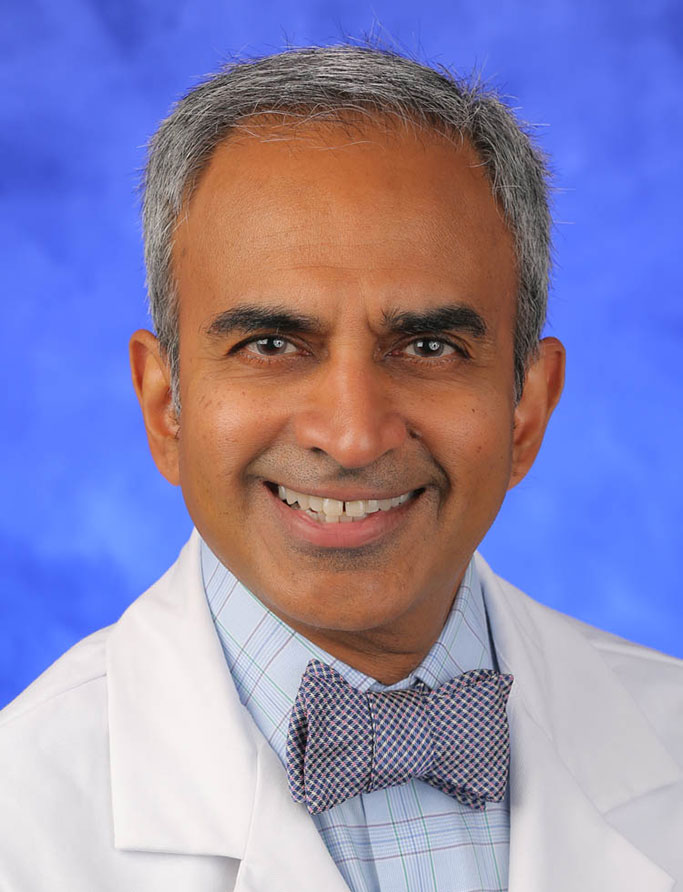 Welcome to the Department of Neurology at Penn State Health. As one of the premier academic departments of neurology in the commonwealth of Pennsylvania and the only one in central Pennsylvania, the department is known for its world-class patient care, education and research.
The department is in an exciting phase of growth as clinical services expand to meet the needs of our patients, the residency program increases in size, and research activity and collaborations proliferate.
The department provides state-of-the-art care for patients across a wide range of neurologic disorders and its providers are actively engaged in clinical research while collaborating with basic scientists at Hershey and University Park.
The outstanding team of academic neurologists educates medical students at various stages of their undergraduate medical studies and trains graduate students, postdoctoral research fellows and clinical fellows – all with the goal of developing the next generation of leaders in the field of neurology.
The department is also proud of its outreach activities to neurologists and non-neurology health care providers, as well as the community at large.
Krish Sathian, MBBS, PhD
Professor and Chair
Department of Neurology
Professor, Neural and Behavioral Sciences
Professor, Psychology
Director, Penn State Neuroscience Institute